I know, I know it's been awhile. Sorry for that. My internet connection has sucked, and I've been lacking in inspiration. Hopefully I can get back into the groove soon.
If you use anything CREDIT:
straightedgeaz
Icons are from ACOP's twitters/myspace's,
Word Boner
, and Misc. Searching. If you own something and want it taken down let me know.

001

002
003

004

005

006
007
008
009
010

011
012

013

014

015

016

017

018
019
020

021
022
023
024
025
026
027
028
029
030

031





THIS IS DAN AND JOHNNY'S REACTION TO GIVING THEM LAFFY TAFFY, I THOUGHT IT WAS PRICELESS AND BANNER WORTHY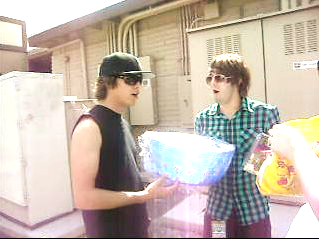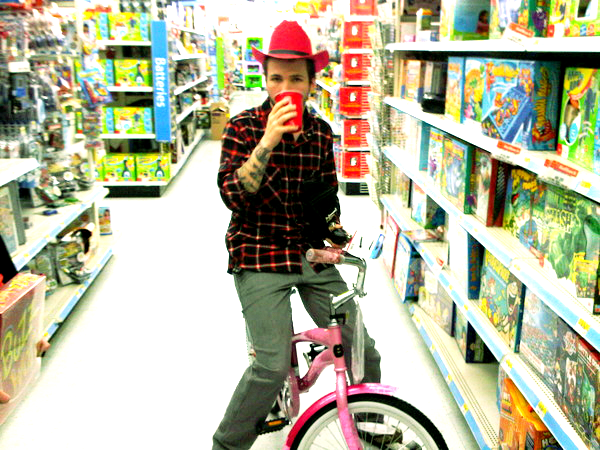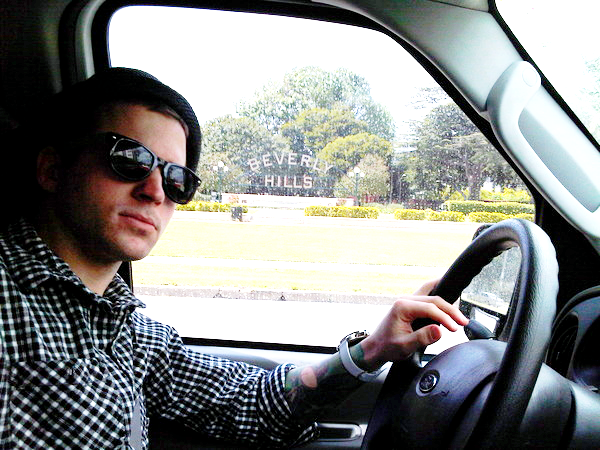 Current Mood:
blah
Current Music: 823- Girl Repellent